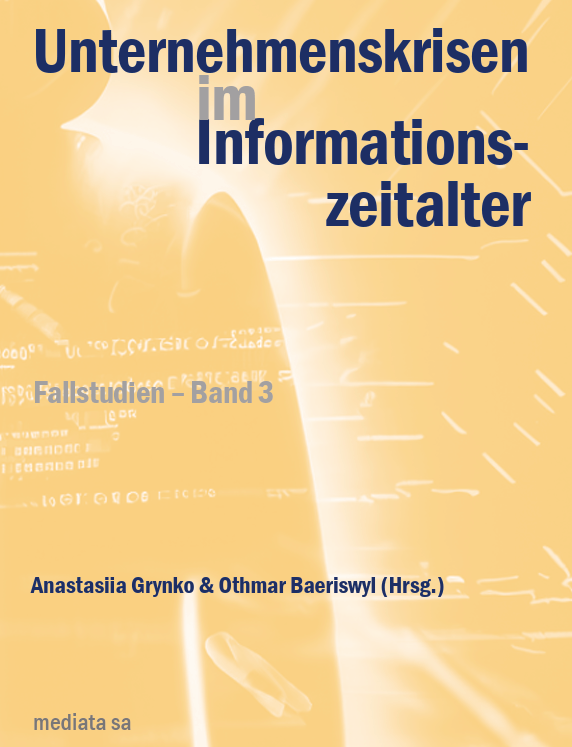 Publikationen
Anastasiia Grynko & Othmar Baeriswyl
Der dritte Band der Buchreihe «Unternehmenskrisen im Informationszeitalter» enthält Fallstudien, die von Studierenden des Moduls für Krisenmanagement und Krisenkommunikation an der Hochschule Luzern – Informatik (Rotkreuz) erstellt wurden.
Er fokussiert auf IT-Krisen. Neben neun Fallstudien zu Cyberangriffen und Skandalen enthält dieser Band die Ergebnisse einer Befragung von Schweizer Gemeinden zur Prävention auf Cyberangriffe.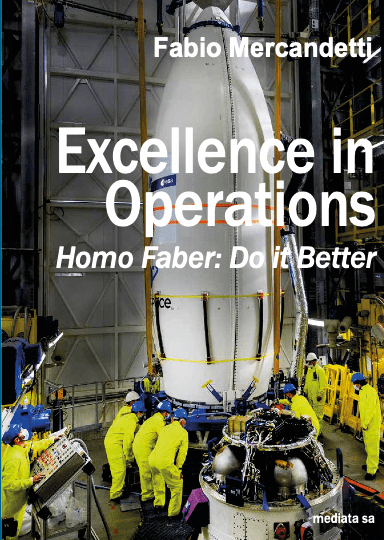 Publikationen
Fabio Mercandetti.
A successful business must continuously improve and innovate itself. Or in other words, it must always seek excellence. This book builds upon the foundations learned in the first book. It focuses on how to focus on providing value to customers and making the own processes more efficient and effective.  
In the current world it is not enough to be good. To survive in business, a company must continuously improve if not reinvent itself, in search of Excellence. Which is however a moving target: the improvement effort never ends. This book, designed for university students, new managers, and young entrepreneurs, shows how to lead the journey towards Excellence in a pragmatic way. From the focus on customers' needs, because everything that a company does must be oriented to customers and to provide value to them. To seeing the waste in processes and learning which tools help to chase and reduce it. Realising finally, that re-engineering processes is possible in Operations as well as in other functions of an Industrial company, and even in Service companies.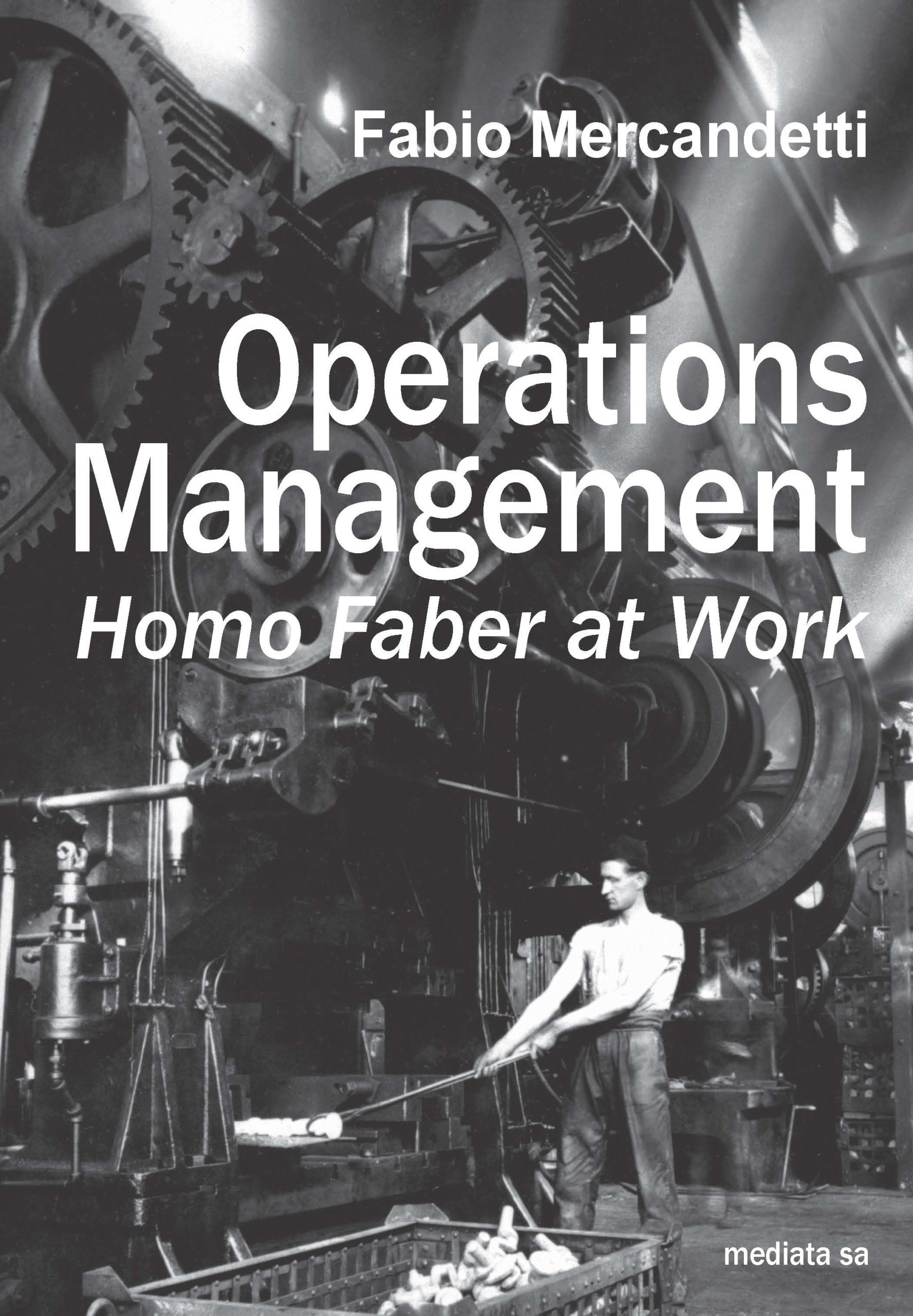 Publikationen
Fabio Mercandeitti
The Homo Faber creates products and tools, that make new tools and new products. As craftsman of his own destiny, he contributes to the development of mankind. This book, designed for university students, new managers, and young entrepreneurs, shows the Homo Faber at work: in Logistics, Purchasing, Production, Quality and in the Supply Chain. This knowledge is important for all employees of an industrial company, to understand how value is generated, and for those providing services to industrial companies because they most often support their customers' Operations.